Almost time for school to start which means moving Kyle back to Austin. No more dorm and odd-ball roommate - he's upgraded to an off-campus condo and hopefully a normal roommate.
Here's my photo-journal of the trip...
South on Central Expressway at 7:59am
(aren't all these people supposed to be at work already?)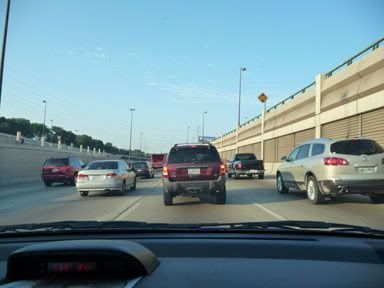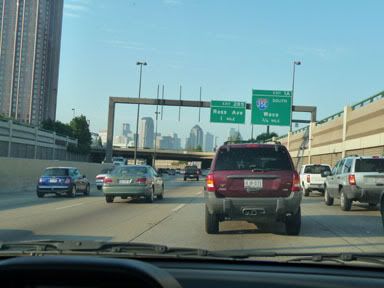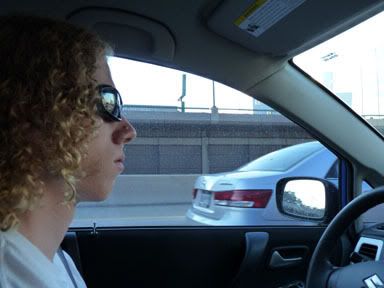 Shadow art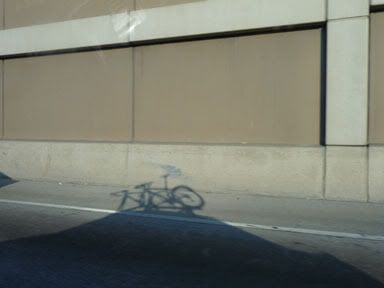 A better shadow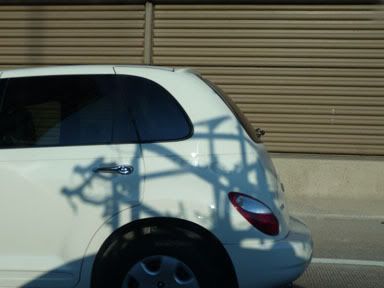 Ha Ha - we're out of traffic and you're not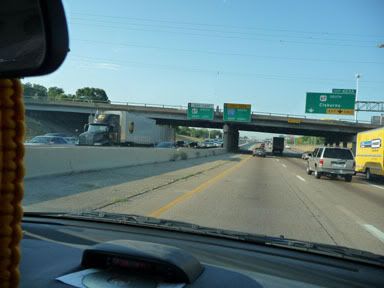 Out of Dallas
Just for Andrew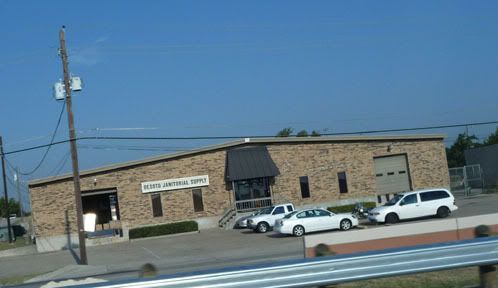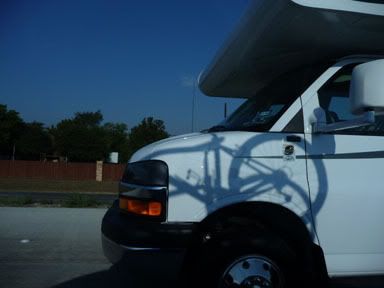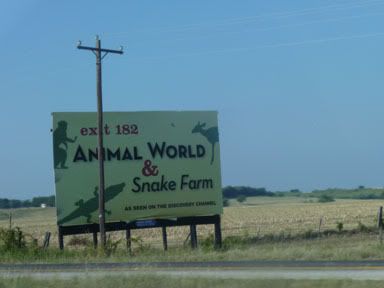 Can't get there without going through Waco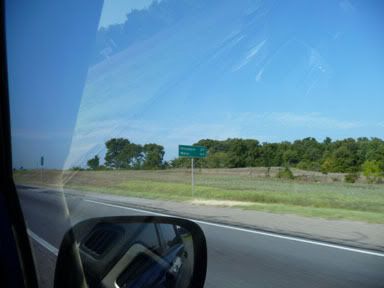 "Bruce"
Mmmmmm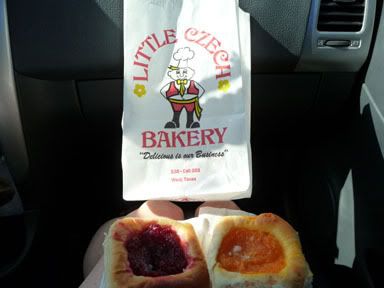 Let's ride on the freeway - Brilliant Idea!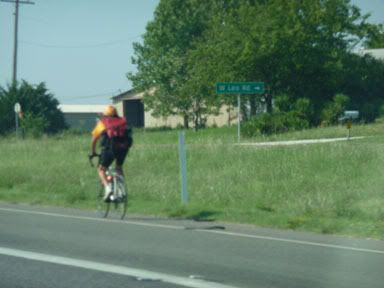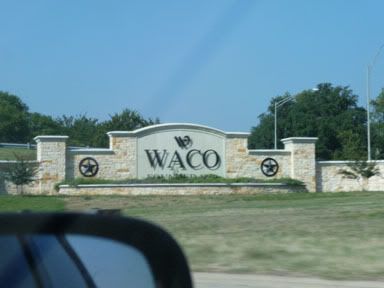 Look - there's Alan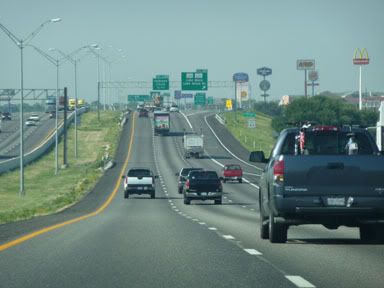 Getting closer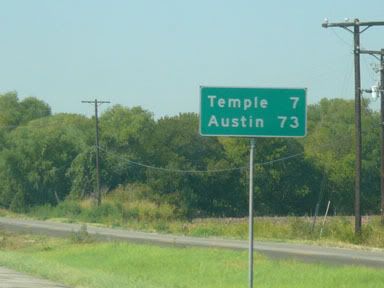 Gas stop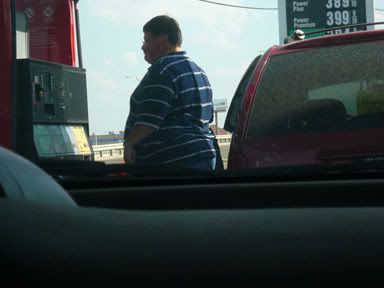 Someone's getting a new home
Are we there yet?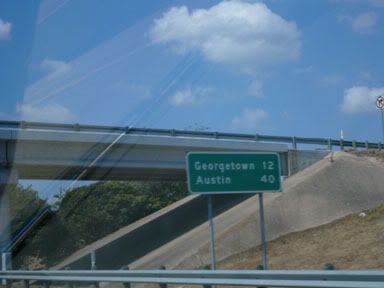 What a deal! Get your Home Owners cleaned along with 3 Rooms & a Hall for only $89.95!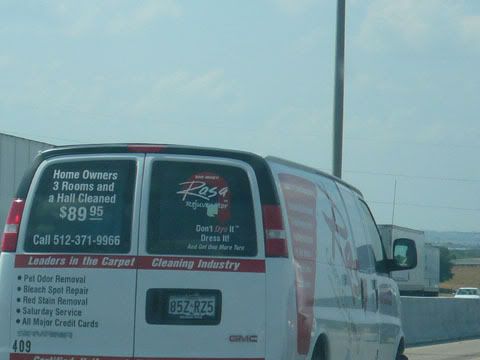 Yea!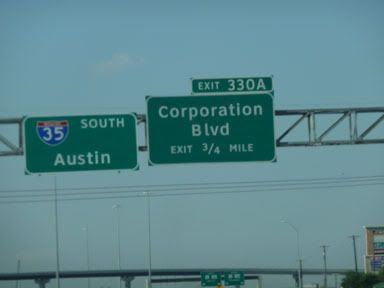 Our exit
After unloading what we brought down it was time for a shopping trip at Ikea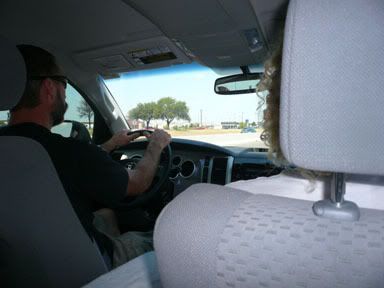 Wow! We could have used these guys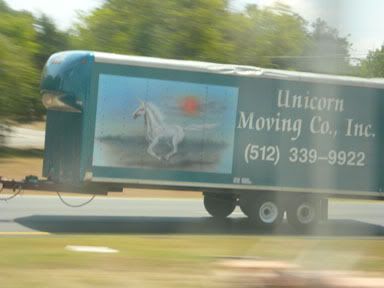 Ikea style
After you buy it, you got to build it