The past couple days it seemed like I spent more time in the back seat of the car than (then?) anywhere else (yea! for being the shortest of the 3). Maybe it seemed that way because I was there for 7 hours on Thursday, 2+ on Friday and 9 on Sunday... or maybe it is just all in my head.
I can't read in the car without getting sick, so there isn't much else to do besides play cell phone Tetris, doze fitfully or take pictures. The trip out wasn't too bad as there was enough talking to keep everyone entertained for most of the trip.
The trip home - different story.
So... my boredom becomes a blog.
As always, on the trip to Terlingua, the camera comes out once we leave Alpine and the desert mountains make themselves known.
WooHoo - Elevation!!!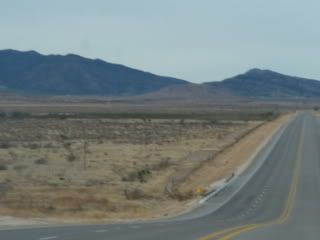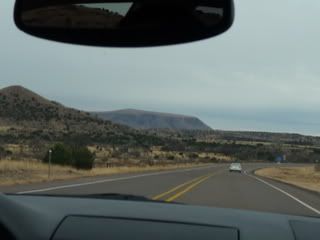 I'm also fascinated by sun/cloud/mountain combinations.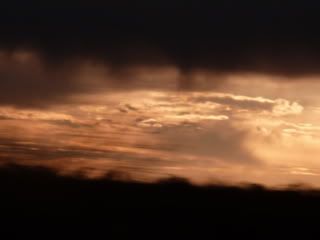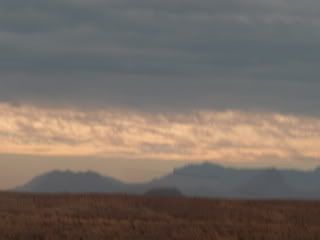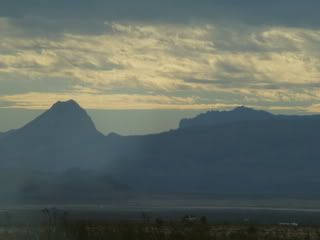 Almost there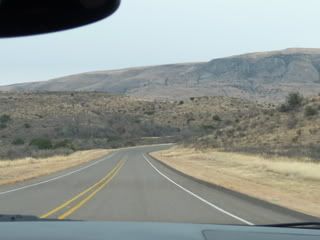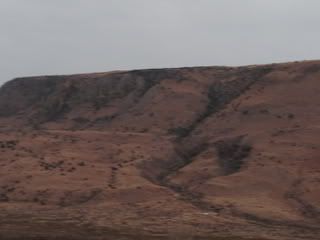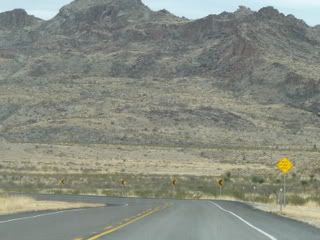 Once we made it to Terlingua it was time for a little pre-ride to stretch the legs and see what the trail was like.
Trail scenery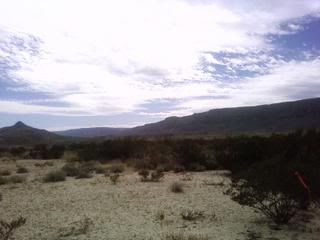 The local flora does not invite wandering off the trail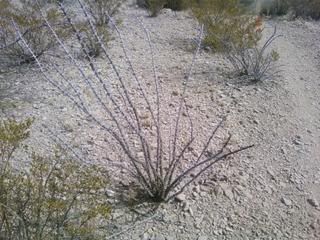 and yes, the trail is the faint line along the edge of the pictures.
Saturday was race day, t
his is a desert race with a 33 mile loop.
The start line is in the same place they hold the infamous Terlingua World Chili cook off. There are two dry river beds that are deep sand and gravel that you have to ride through for about 100 yards or more. Sometimes you find yourself turned sideways and going no where. Time to get off, push to a "firm" area, get on and try again. Miles of fast open desert with mucho cactus and pointy things about (see above pics). This makes passing a bit challenging. Short steep climbs that always seem to be loose and sandy for some reason.
At the 27 mile mark is
Tres Cuevas
. This is a mountain you get to go over to finish your lap. There is a long jeep road that takes you to the base of the mountain. This jeep road is a false flat and like a wash board for a long, long time before you reach the actual start of the climb. The climb itself covers 1000ft in under 3 miles.This year the climb was washed out, rutted and covered in rock, gravel and baby heads. The climb is a series of switch backs that make you think you are at the top. Oh no... you make the turn and up you go again. You do this about 6 times or so. At the top of the climb (or when you think you finally made it) they put a finish sign up so you think its done. NO... now you have a series of short ups and downs for the next mile or so before you finally get to the best part... the down hill. This is a wide open mostly jeep road, as fast as you feel safe to pedal down hill for another 15-20 minutes. Add in some deep, loose gravel in most of the turns for some added fun. Eventually you get dumped onto the desert floor and with a final loop of the camp ground and you cross the finish line. (
Thanks to Alan for the race course description.
) Just think, over 155 racers did the loop twice!
Not too much to report there, I participated more than raced and just set a pace that would leave me feeling fairly strong at the end. Physically I had energy for the final climb, just not enough technical skill to get me over sections. So at times I was more of a walker than a rider. Good thing is that my time was a little faster than last year's and I wasn't the slowest one out there!
Sunday morning and time to load up the car and head for the rolling plains of Texas... aka home.
Terlingua morning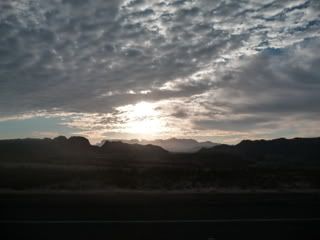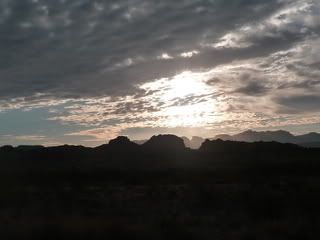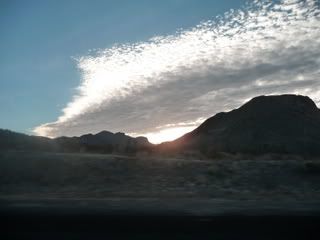 Can't leave without checking in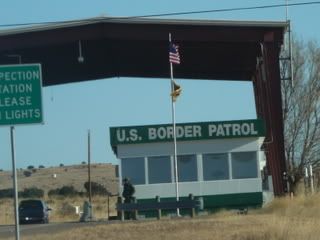 A whole lotta nuttin'
Lovely Midland-Odessa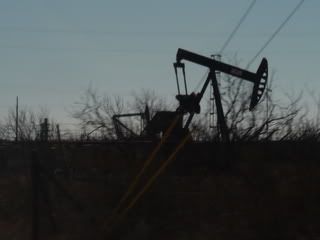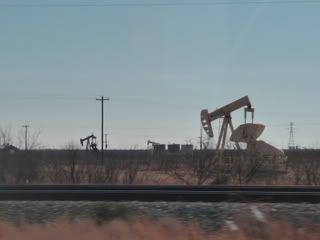 Oh yeah - had a meeting of the shin and desert rocky sand on my pre-ride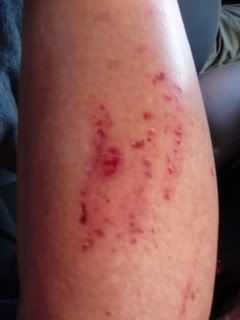 can you tell how bored I am?
Meeting of old & new power technology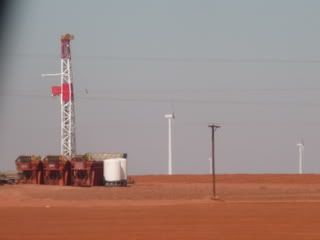 Taylor and Nolan counties are home to the states' largest wind farms. These things go on for miles from west of Sweetwater almost to Abilene.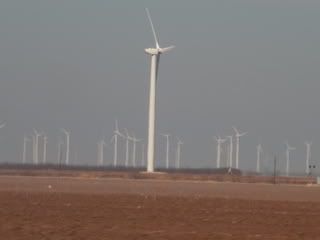 Oooo - another shot of my leg!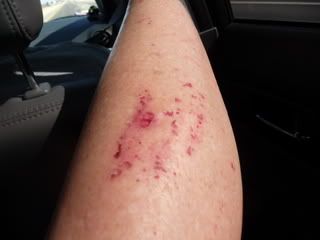 Comment from the driver "it's starting to look like Texas"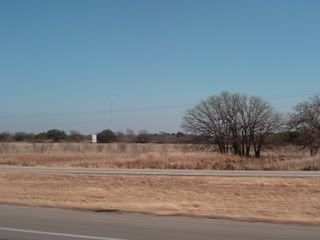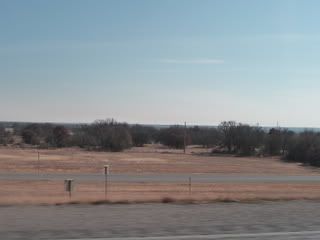 Home
traffic and all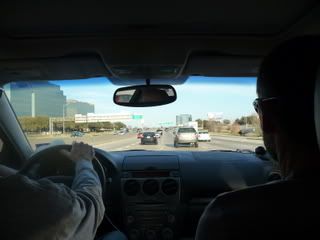 round trip mileage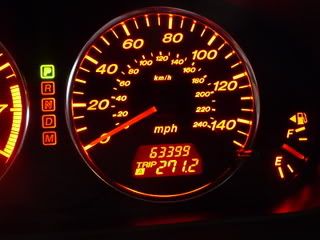 btw - that's
1,271.2
miles.
My poor car, over 63k.
I've only had it for 3 years and my daily commute is about 8 miles round trip.