No - this is not a review of 2008 and what I hope for 2009. I'm not one to make resolutions, I'm old enough that I don't want to change; besides, I'm very happy with my life the way it is.
I was looking though old pictures the other night it started bringing back some memories.
1978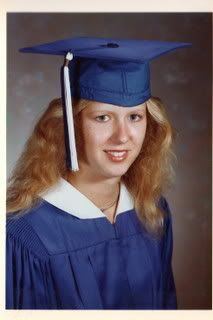 09/25/80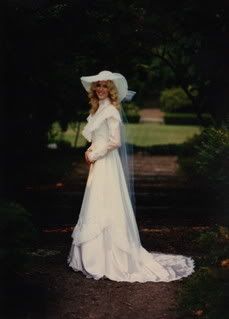 Somewhere during the trip to the hot air balloon festival in Alburquerque
Before the bicycles were the motorcycles...
1982 - Pit Tootsie extraordinaire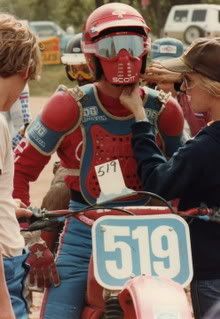 1983 - My turn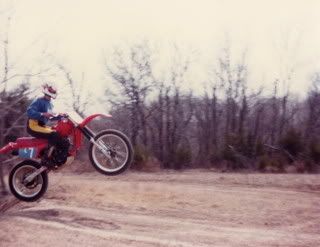 Who needs to ski Colorado? I'd rather ski Jamaica!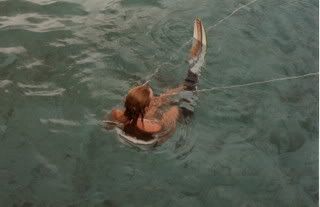 Like most girls I've always had a thing for horses
Late 90s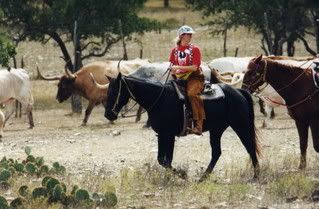 Chorus line front...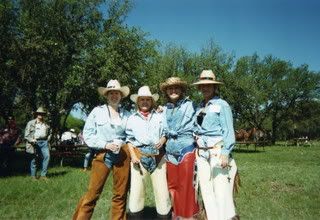 and rear.
1997 - There always that first race that kicks your butt and has you asking for more.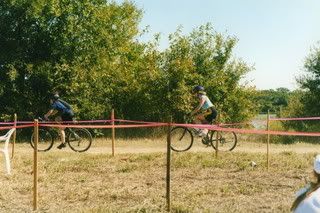 I wish you and yours the best in 2009 and beyond.
"Dance like nobody's watching; love like you've never been hurt. Sing like nobody's listening; live like it's heaven on earth." -
Mark Twain