First off...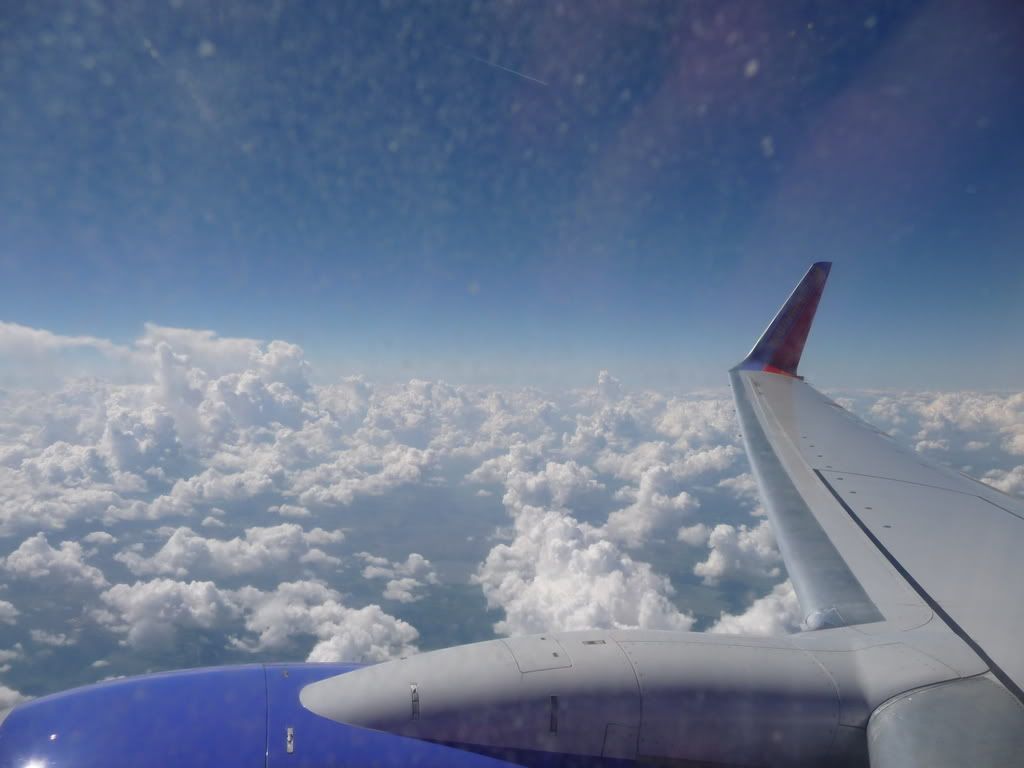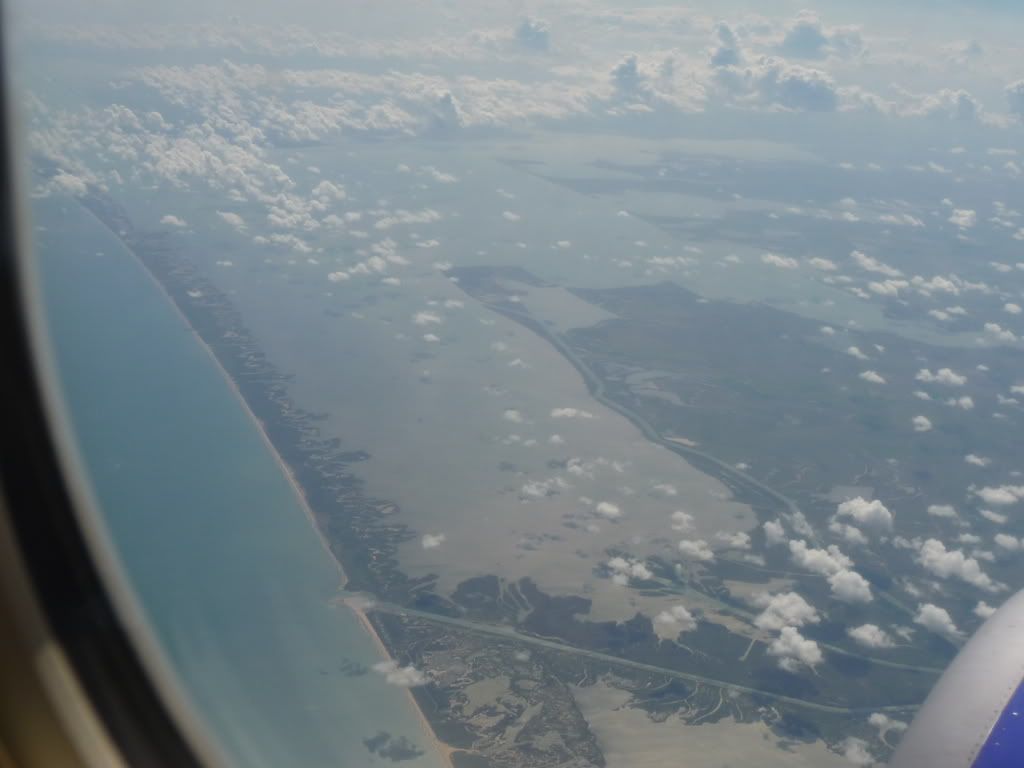 Welcome to Harlingen, Texas!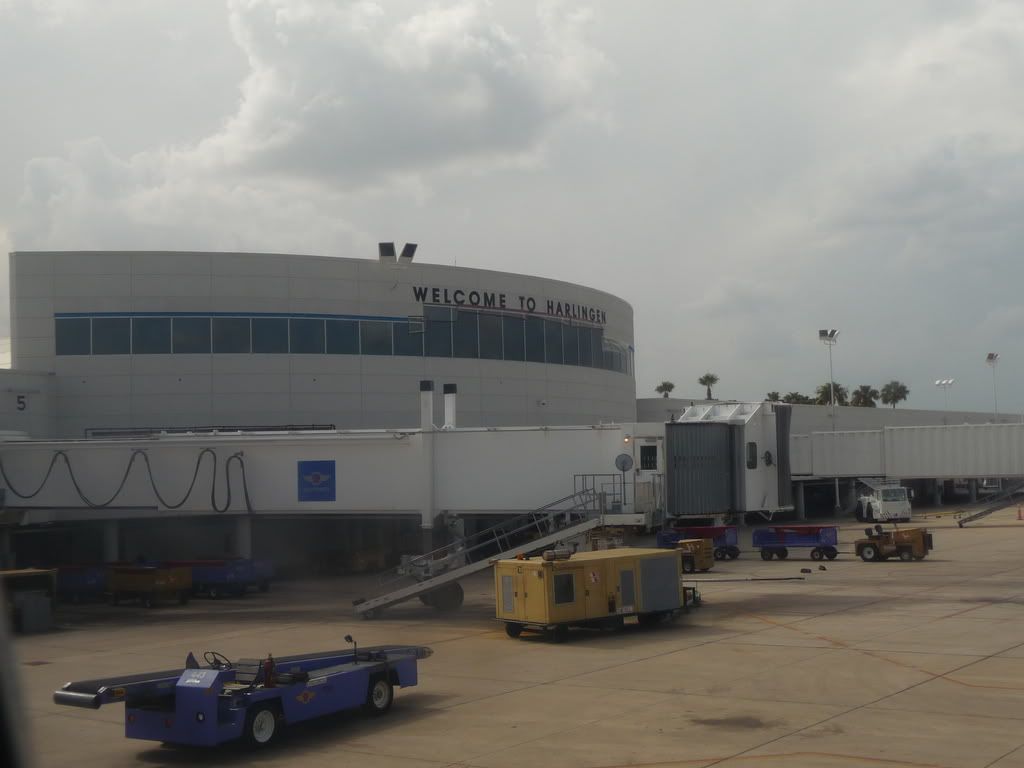 I'm taking what feels like a long needed vacation, visiting Mom & Dad and not dong anything at all... ahhhhh. Now, it's not as exciting as driving around the country and biking/hiking in Colorado, or the Grand Canyon, or even racing at the Nationals in Vermont; but, it is time away from work. The only thing missing is the guys but that's OK, too. I could have gone to Vermont, but decided that there were better options available that did not require sleeping on the floor.
Now for the WOWs:
going up...
First was hearing news that a friend, Micheal, has qualified and is going to
UCI Mountain Bike Masters World Championships
! I've known about his qualification for a couple of weeks now and I still get excited when I think about it. I've never met Michael - he's a modern day pen-pal that is South African and will be representing SA at Worlds.
We "met" when I saw the logo for
Flatdogs
, a crocodile, and wanted to see if they had any club t-shirts as Alan thinks crocodiles and alligators are cool and I thought it would make a neat gift. Well several years later (with a lot of emails and several boxes of cycling schwag sent back and forth during that time) I'd like to think that we are friends.
So, the end of August I'll be cheering for a South African at World's.
unfortunately, now we have to go down....
On Wednesday one of our neighbors passed away. Ralph was one of the sweetest guys I have ever known. A true nice guy that always had a smile and a good word. We were fortunate to have known him and I will only have fond memories to keep Ralph alive in my heart.
Do not stand at my grave and weep, I am not there; I do not sleep. I am a thousand winds that blow; I am the diamond glints on snow. I am the sunlight on ripened grain; I am the gentle autumn's rain. When you awaken in the morning hush, I am the swift uplifting rush Of quiet birds in circled flight. I am the soft star that shines at night. Do not stand at my grave and cry. I am not there; I did not die.
-Mary Elizabeth Frye