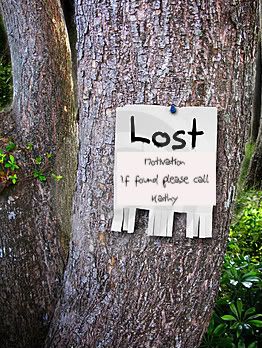 The last month or so I've lost all desire to really get out there and train. Riding is OK, but I just can't seem to push myself to train. Maybe it's just because we're at the end of race season and the Ouachita has come and gone. Usually at the end of the season I'm down on myself for what I think to be my pitiful race performance and the guys do a good job of tolerating me during this. At least I'm not beating myself up for being a sub-par racer, like I normally do this time of year.
On a brighter note... AJ and I are considering one of two, if not both, races in early June.
One is the
Bump & Grind
in Alabama, which is on the national circuit this year. The course is a 17 mile loop (our race is 2 loops or 34ish mile) of some really sweet single-track trails, with about 2.5 miles of climbing up the backside of Oak Mountain on a fire road in the middle. Our first trip out was two years ago. I didn't race that year and the guy's racing was cut short by Kyle taking an unfortunate sudden stop on the course that ended up with a not-so-free trip to the hospital. Last year was Kyle's revenge year, and he and I made the trip (Alan was in Tahoe with TNT). I lined up for the race (no age breaks for Expert Women), but after 1 lap I decided I was done. If we make a return trip I'm seriously considering racing with the
Sport
Cat 2 men which only do 1 lap.
The other race is in Louisiana on a trail we've never ridden before.
LOCOfest
seems to be a low key, let's get together and race type event that was recommended by a friend. Since this race is closer to home and would give AJ an extra week to heal/train, it's looking to be the one we're going to hit.
A definite on the list is the
USA Cycling Mountain Bike National Championship
in July. This is the event I
need
to try to get in shape for. I have 9 weeks to prepare for the race. I have never ridden, let alone raced, in the mountains or at altitude.
So, if anyone sees my motivation please send it back. I really, really miss it and need to have it back - soon.
Who knows, I may even give a reward for it's return.